Loading...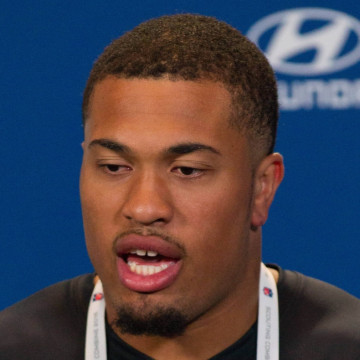 HT/WT

6' 2", 235 lbs

Age

33.8

Drafted

UDFA

Undrafted Free Agent

College

Tennessee

Experience

2 years
2023 Draft Ranking
Draft rankings are in progress.
Stay tuned while we're busy analyzing this past season and rookie class.
Austin Johnson Outlook
Unlock season outlooks and player video profiles with the 2022 Ultimate Draft kit. Get the UDK.